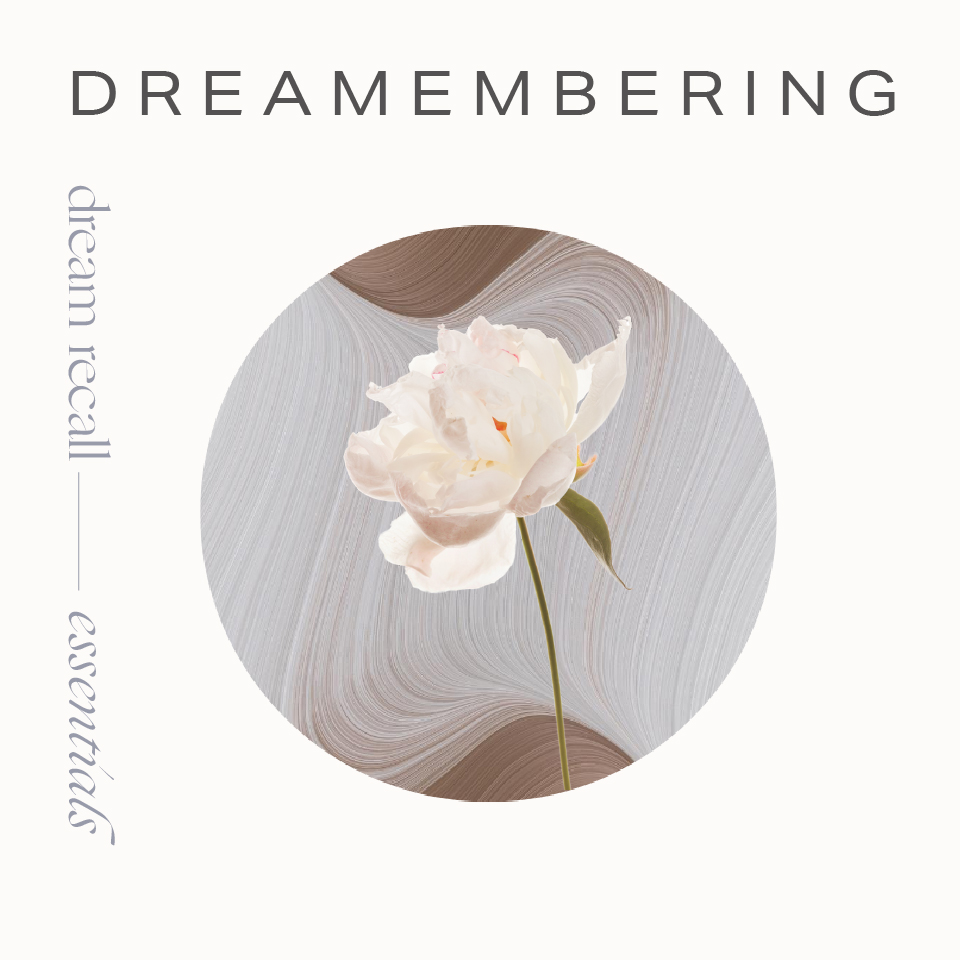 Remember your dreams
Dream Recall, Sleep Hygiene & Dreamwork
Unclog your memory. Identify and remove the blocks from your ability to remember your dreams every night. Become more fluent in tracking your dream symbols, the archetypes, and your personal mythos.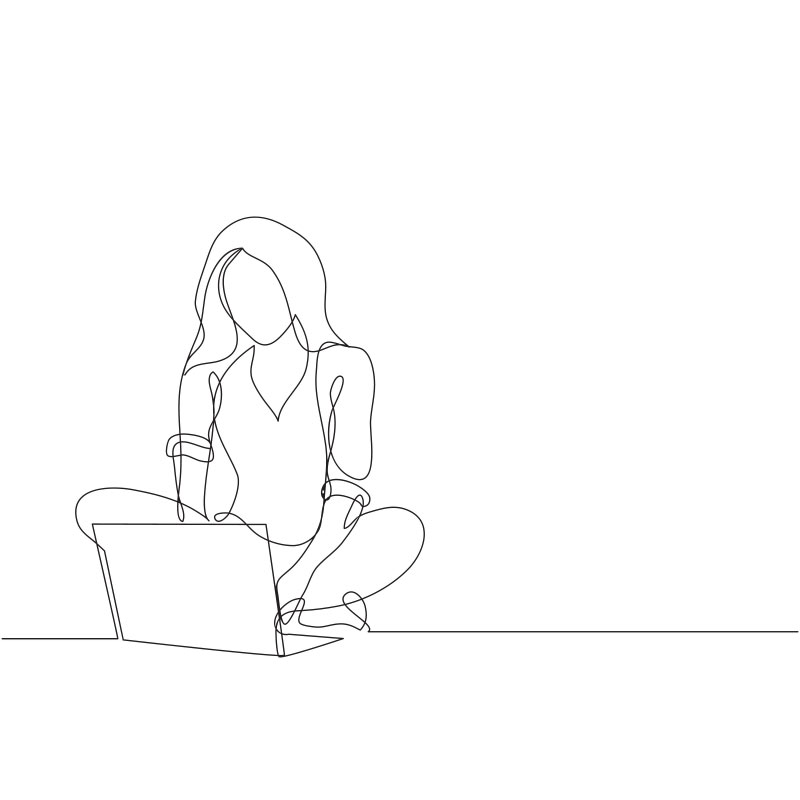 Written + Spoken + Visual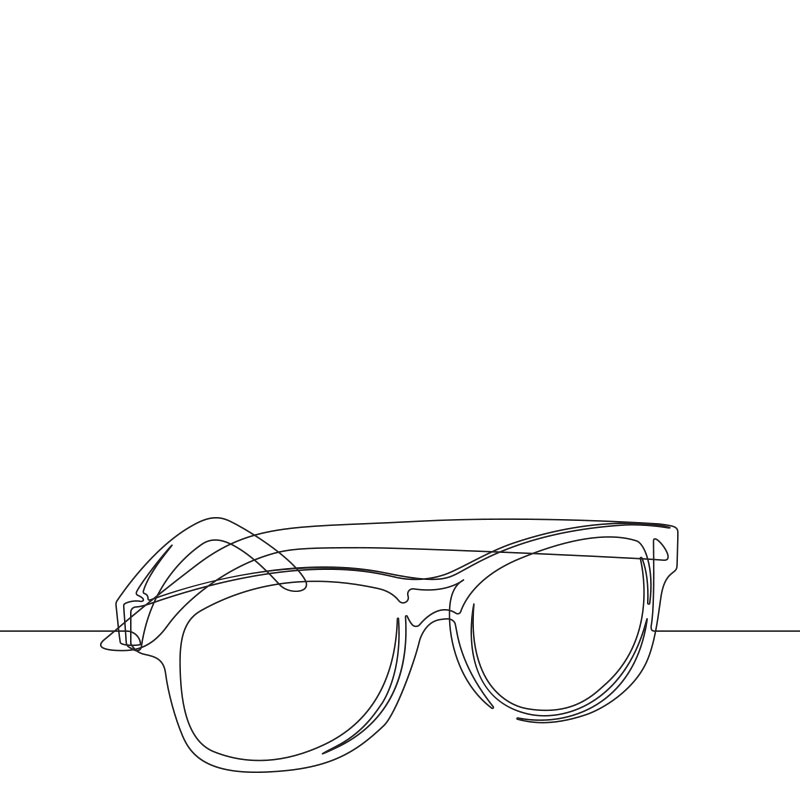 Rituals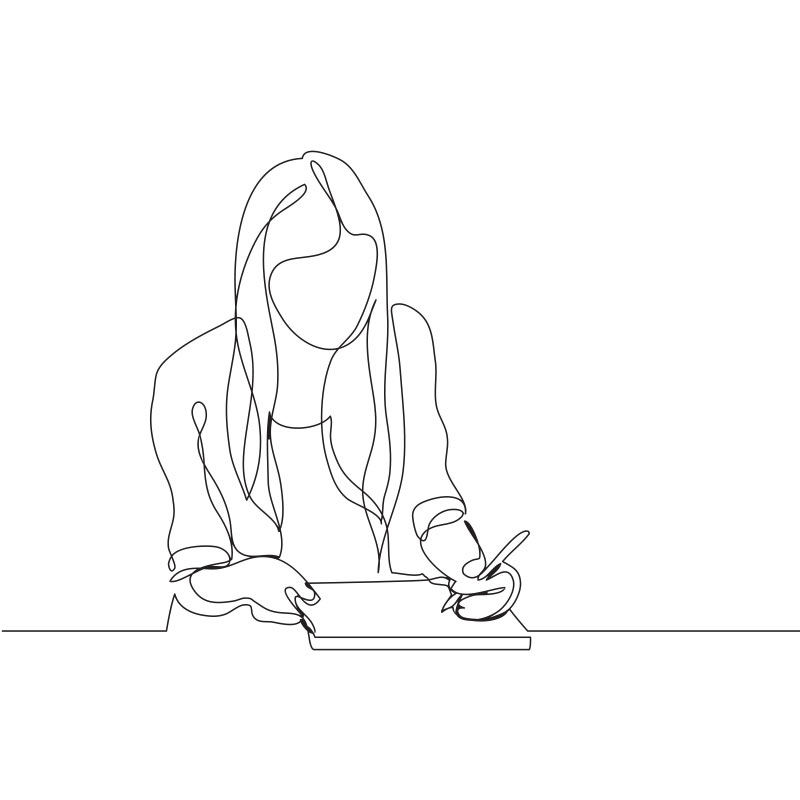 Journaling Prompts
for a personalized exploration
Rest deep, remember and work with your dreams.